Park and Rides
Beat the traffic with stress free travel, affordable, easy to park, toilet facilities and help on help on hand if needed. By using our service you're creating a better environment for everyone who lives, works, shops and goes to school in towns / cities and more convenient than parking in the town or city centre.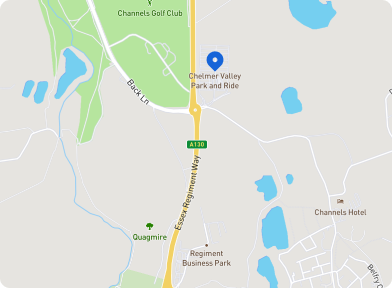 Chelmer Valley Park and Ride
Chelmer Valley Park and Ride is located on the A130 east of Essex Regiment Way, accessed from the Pratts Farm Roundabout.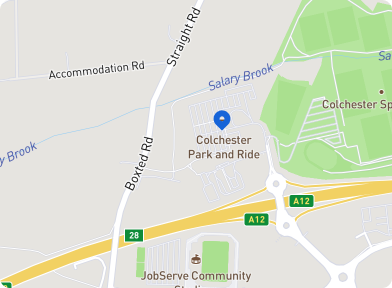 Colchester Park & Ride
The Colchester Park and Ride site is located on the A12 at Junction 28.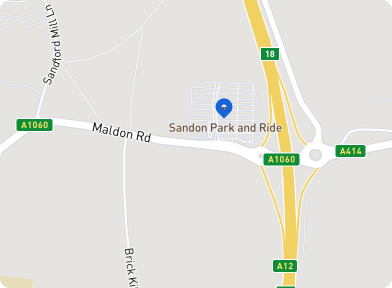 Sandon Park Park & Ride
Satnav users can find the A12/A414 junction adjacent to the site by using postcode CM2 7RU